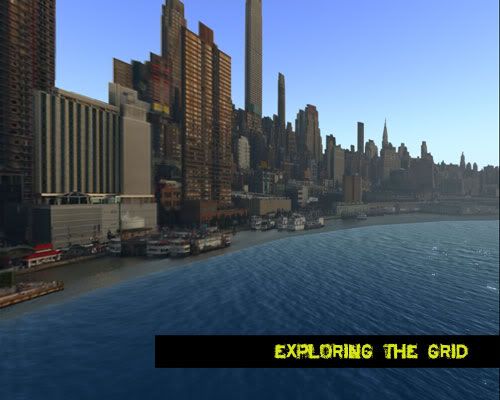 I needed to step away from the urban crowded environment and re-group in a simple, humble detached fisher village in east Asia. I didn't stay long, just the time necessary before restart the journey.
I collected several unusual and rare items and had a straight fish diet for a week.
The place is quiet, peaceful.never crowded. Saikin. Don't skip it if you are into real fisher villages.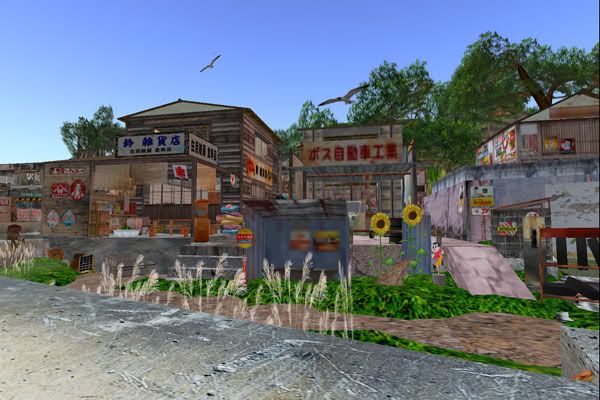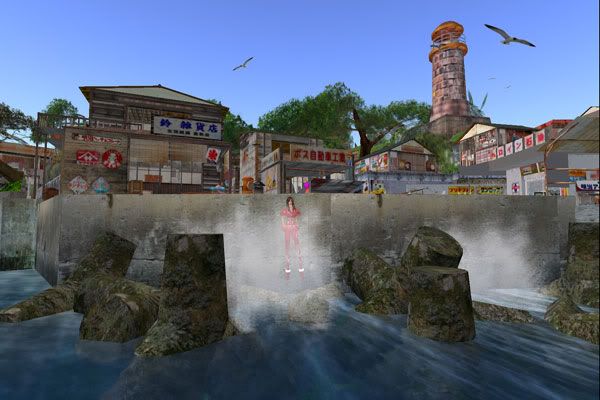 There's nothing like the fresh myst of the waves to re empower me. This little village is very realistic and fun! Go visit today! Have a Blast.