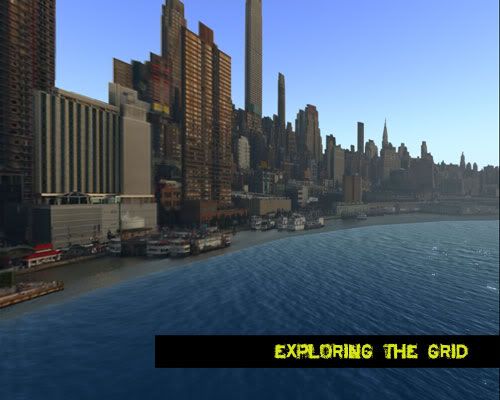 It was amazing in
Tokio, mainland
! Incredible scenarios and nice buildings and things all over me.
Just waking up and having breakfast before renting a fancy pinky vespa and moving around faster.So much to see.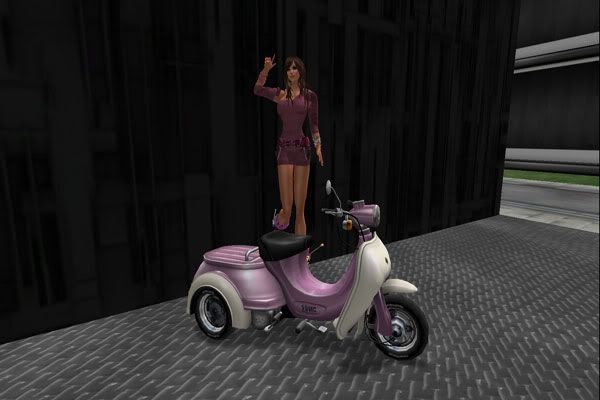 I got caught up in here trying to get my prizes from the magic boards . Well worth the wait!
There's a sneaky, cozy lounge in the underground here. The ladies restrooms they are so nice. But wait... why Nizar doesn't see her own image reflected in the mirror...?