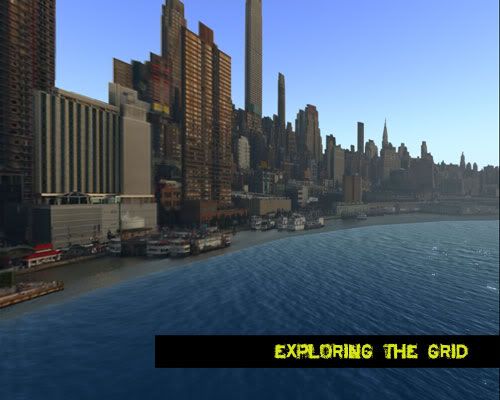 First of all I must confess I can't use the new viewer. I m still hooked on the very first one but shhh...i think is almost illegal lol. I went out again hunting for stuff. I ended up at
1st Proposer Exp
o.
Which is
PROPOSERS SIM - Animators and posemakers home.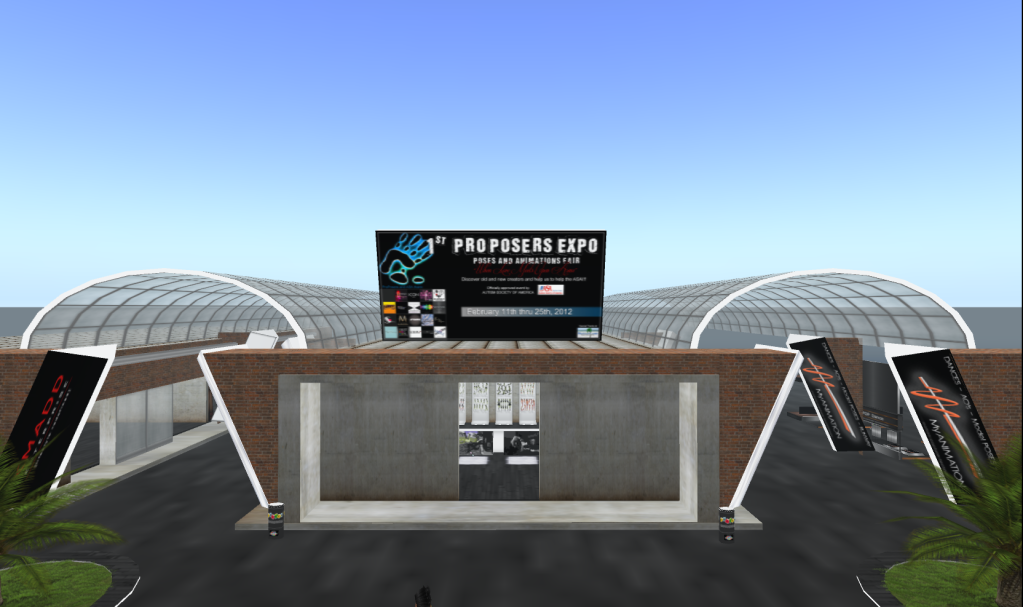 Ended up being distracted and spending lindens but i went to report on free poses.
Yes! Free! Almost any creator has a gift box for the patrons and I collected some cool ones!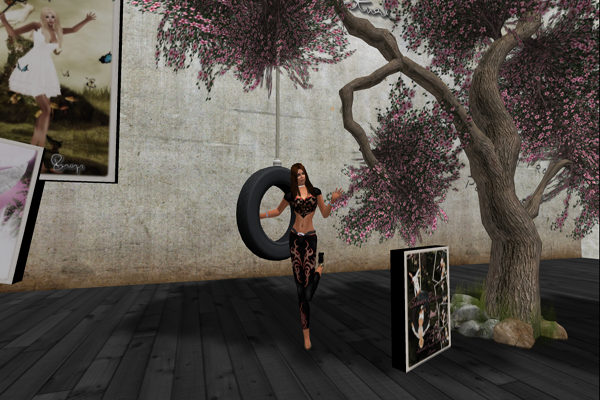 Explore the stands and pick up free gift like moves and props in almost every location. Hurry up the expo is over on feb 25th.