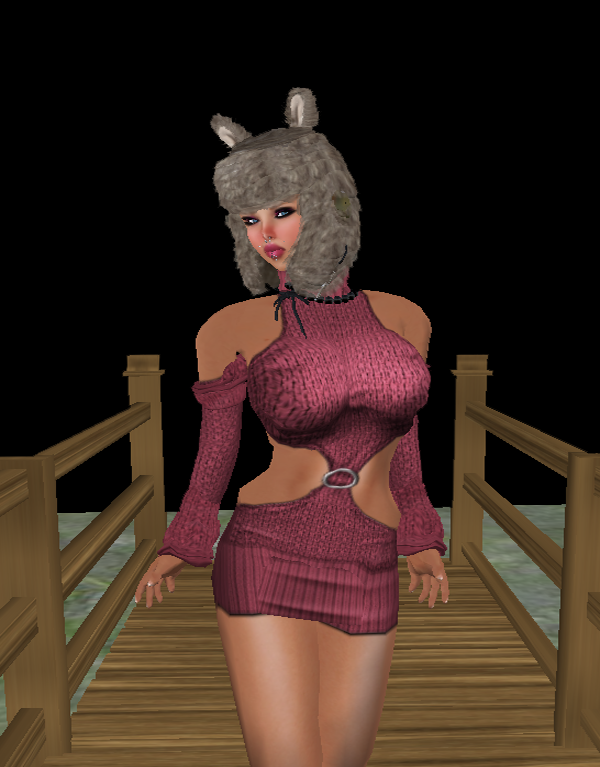 It's been a long time out of SL. Sorting out my Landmarks.
I have a folder with all my favorite stores still.
One of my all time favorite store
on the grid is Sassy.Will be soon your favorite too.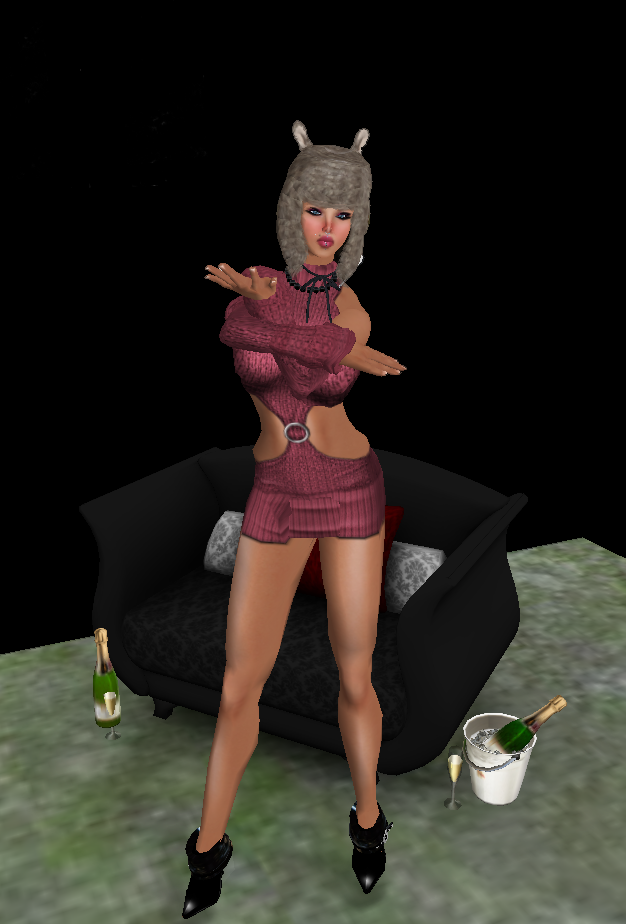 Check out their nice GROUP GIFT ! Showed here on Anongirl The Rocking Dress.
Paired with another
amazing GROUP GIFT from Coco my furry hat!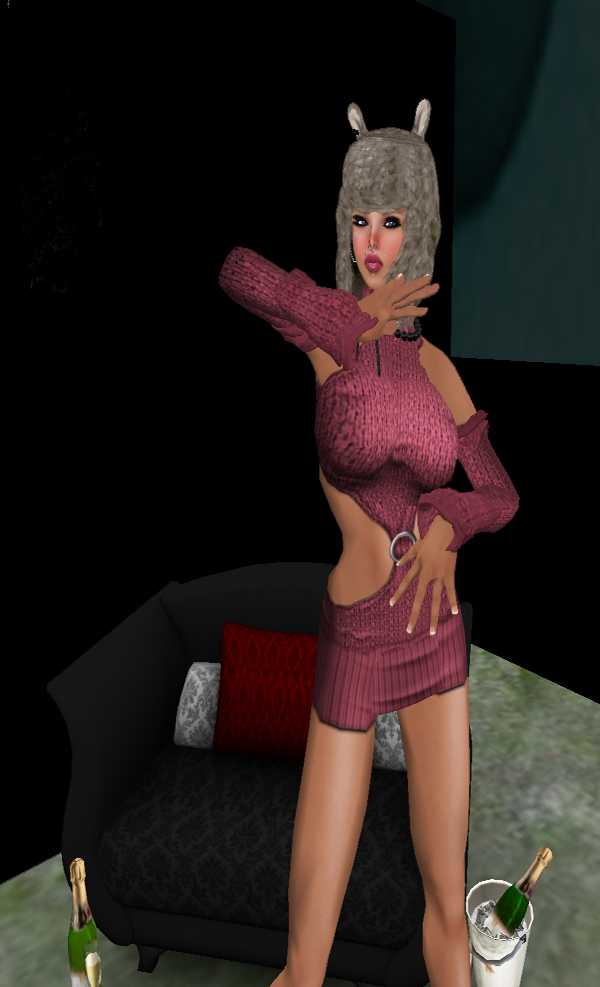 Free Glitterati Props
!
Free Skin from Envy Me Woman Skin Gift
Freestyle Lady Shape Cami Shape
Free Dress Group Gift from
~Sassy!~ Mainstore
Free Hat from
*COCO* MainShop